Your English-speaking Doctor in Milano
Trying to make you feel at home
(+39) 331.2802893




Coronavirus Vacc
inati
on Campaign
Free call center
800 894 545
FOLLOW THE
LINK
FOR INFO/UPDATES AND TO BOOK YOUR VACCINATION
YOU WILL NEED THE FOLLOWING:
Tessera sanitaria / Codice Fiscale
IF YOU DON'T HAVE A TESSERA SANITARIA AND YOU ONLY HAVE A CODICE FISCALE
A wide range of symptoms have been reported. These include:
Fever or chills -
Cough -
Shortness of breath
Nasal congestion or runny nose
New loss of smell or taste
Nausea or vomiting - Diarrhea
The estimated incubation period is between 2 and 14 days with a median of 5 days. It is important to note that some people become infected and do not develop any symptoms or feel unwell. Call me if you have any symptoms!
COVID-19 Preventive Actions
Avoid touching your nose and mouth
Avoid close contact with people who are sick
Remember that some people without symptoms can still spread the virus
Stay at home when you are sick
Cover your cough or sneeze with a tissue, then dispose of it properly
Use a face covering when physical distancing is difficult or when going into closed spaces
Physical distancing should be at least 1 meter (3 ft)
Clean and disinfect frequently touched objects and surfaces
Perform hand hygiene with soap and water or use alcohol-based hand rub
Hand Rub should contain at least 60% alcohol
Hand washing should be done for at least 40-60 seconds based on WHO's recommendations
Advice on proper hand washing and safe use of alcohol-based hand sanitizers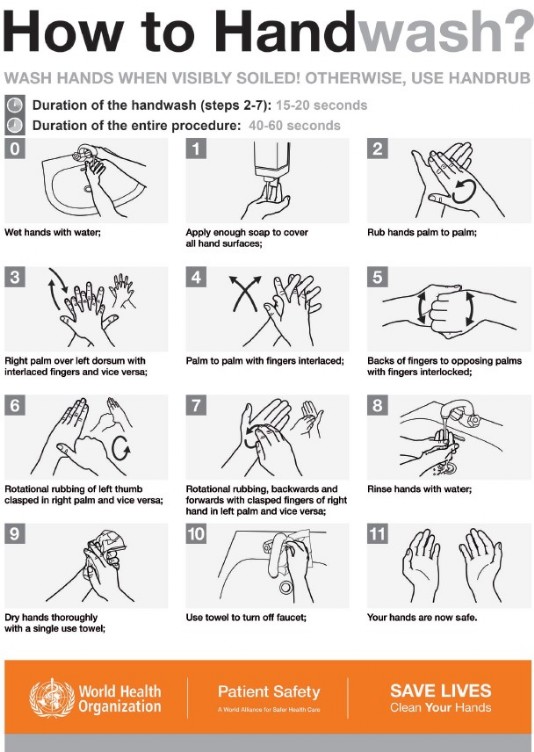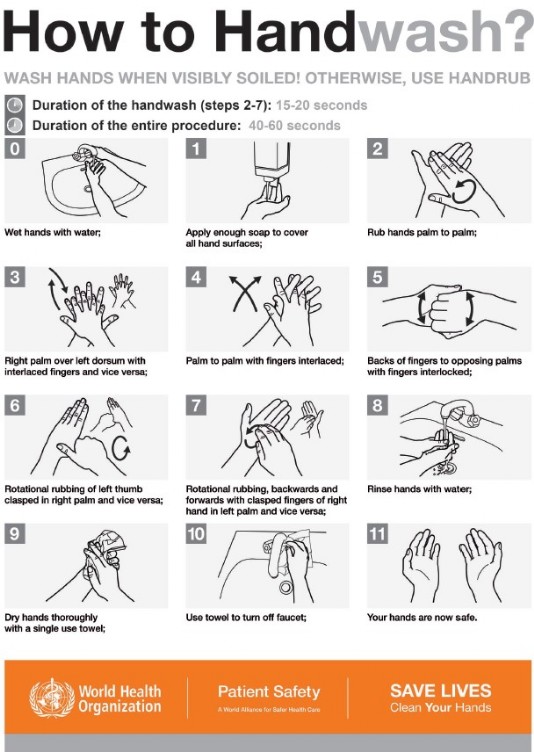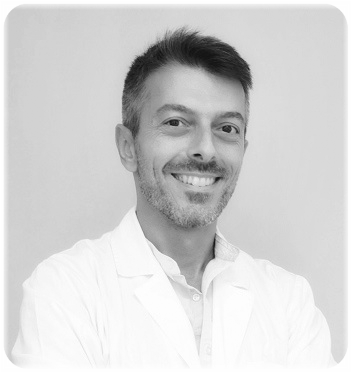 I graduated from Università degli Studi di Milano and I later completed my GP Specialty Training. I also hold the National Diploma in Clinical Sonography (SIUMB).
I have worked at various hospitals and private clinics and
currently work as a General Practitioner under the National Health Service and privately, mainly for the international community of Milan.
I am currently Adjunct Professor of
Clinical practice - Internal medicine
at
IMS
(International Medical School) - Università degli Studi di Milano and since 2007 I have been lecturing and tutoring for the College of General Practitioners in Milan.
In 2020 I cofounded Medisfera Health Center, a GP centered multispecialist medical center. We work as a team to provide the best possible medical care to our patients.
Our on-site services include lab, ultrasounds, ECGs and more. These allow us to diagnose and treat most conditions
You can use the following email to order prescription refills or attach your medical records.
Please allow 48 business hours for a response to your email.
Please note that it is not possible to request a sick note or an appointment via e-mail.